Happy Tuesday!  It's the second day of the month on the second day of the week.  I'm superstitious and cray about a lot of things,  so I sort of get eerie feelings when a month begins on a Monday.  I know, I'm really weird.  I also can't pump gas without ending on an odd number.  Oh yeah, and I have to turn twice to the left if a black cat walks in front of me.  Seriously, I should be put away!
However, I'm not here to talk about idiosyncratic tendencies, though if you have any, I'd sure love to hear about them.  I believe craziness is negated if other reasonably normal people have weird quirks too.  Okay, seriously, moving on!
So, again, it's Tuesday and that means it's time for the #DishTheFit Link-up with Jessica at The Fit Switch and Jill Conyers!  Today's topic is "favorite fitness accomplishments".  I would love to yammer on about how I've completed so many marathons or bench-pressed my own body weight, but I haven't.  However, it's super fitting that this is the topic today, because I literally JUST got my acceptance email for the FitFluential Ambassador program and I'm TOTALLY excited!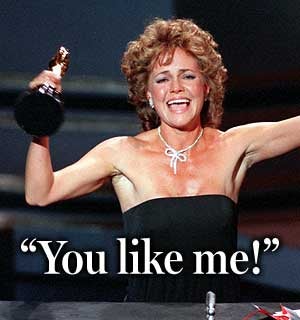 I have been in love with FitFluential for a long time .  So, now that I'm officially an Ambassador for FitFluential, it makes me all warm and fuzzy inside!
When I think back just a few years ago, I was lazy (I'll just come out and say it) and I just sat around waiting for life to happen to me.  However, I think as a sum of all of my efforts over the years, getting to wake up every day and know that while I am helping myself, I am helping others too, is my favorite fitness accomplishment.
So my fave accomplishment isn't a single thing; it's the certifications I've obtained, the fitness licenses I have earned, and the classes and clients I've helped over the last several years.   It is so easy to get caught up in the day-to-day ruts of thinking "I have to do more" or "what next?" — but what we should all really do in life is sit back for a few moments and recount all the wonderful things we have accomplished and how those things have made us into the people we are today.    That's what this post has done for me today; it has given me the opportunity to reflect on all that I have done and to start thinking about the future.
Speaking of the future  and my next accomplishment, I have got to start my daily, intensive study session for my ACE Health Coach exam!
I want to thank Jessica and Jill for the Tuesday link-up, again, because it really is a wonderful thing to allow yourself to think about and share what motivates you and keeps you going!
What's your favorite fitness accomplishment? Give yourself a big hug and then tell me about it!